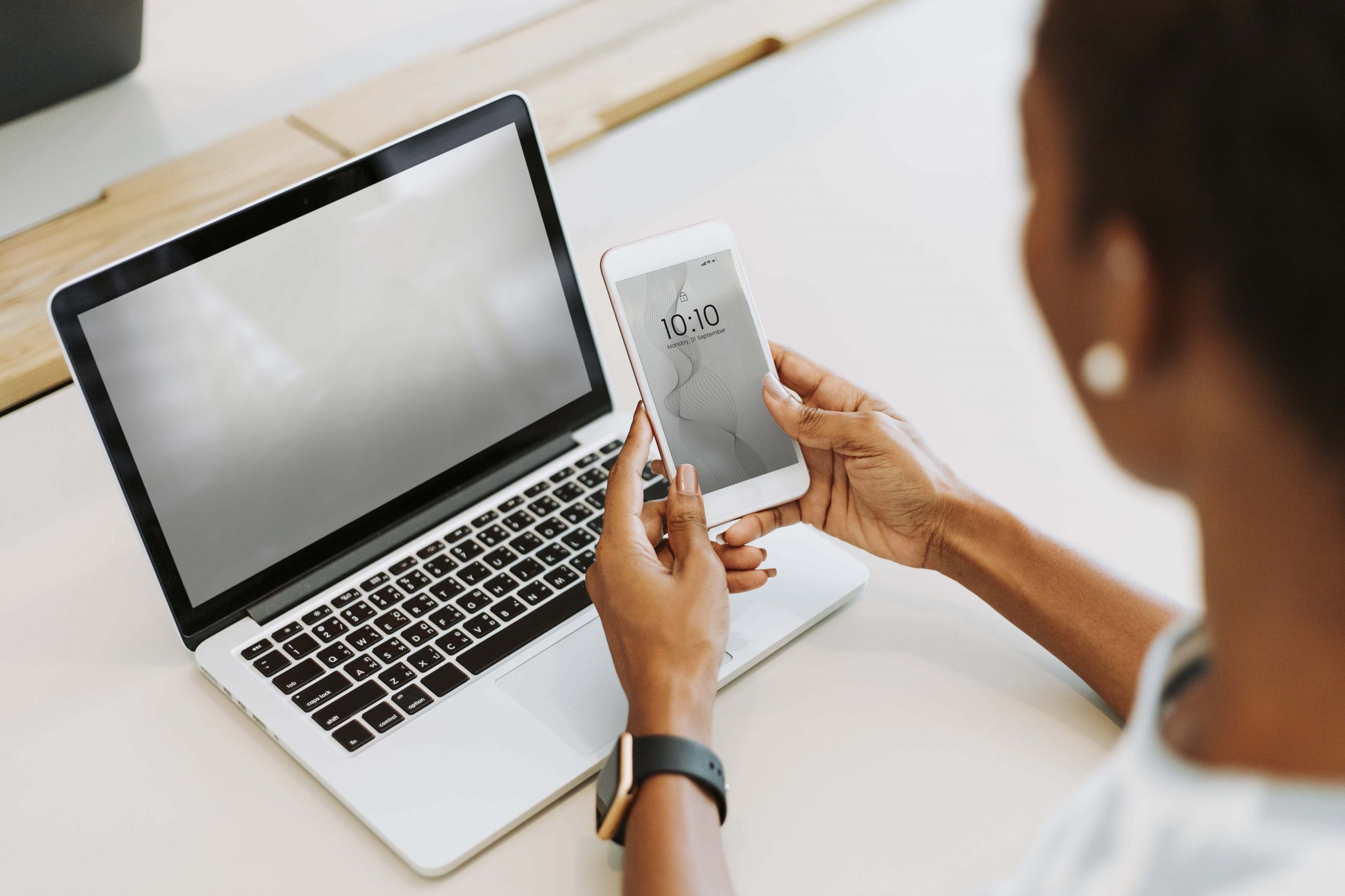 We help businesses innovate
and grow
Our Company
Get in Touch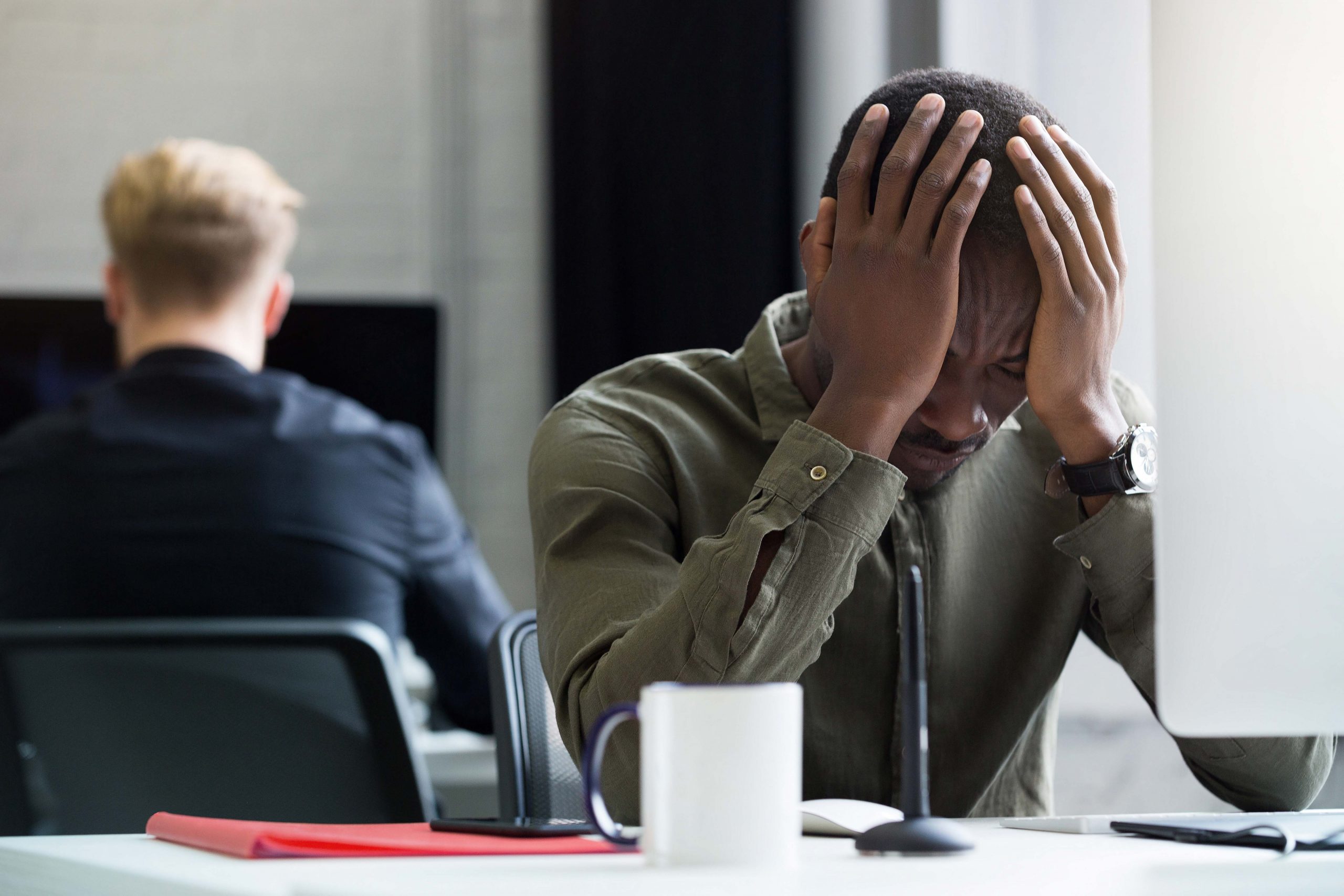 Faithful Accounting for
Our Clients
Our Company
Get in Touch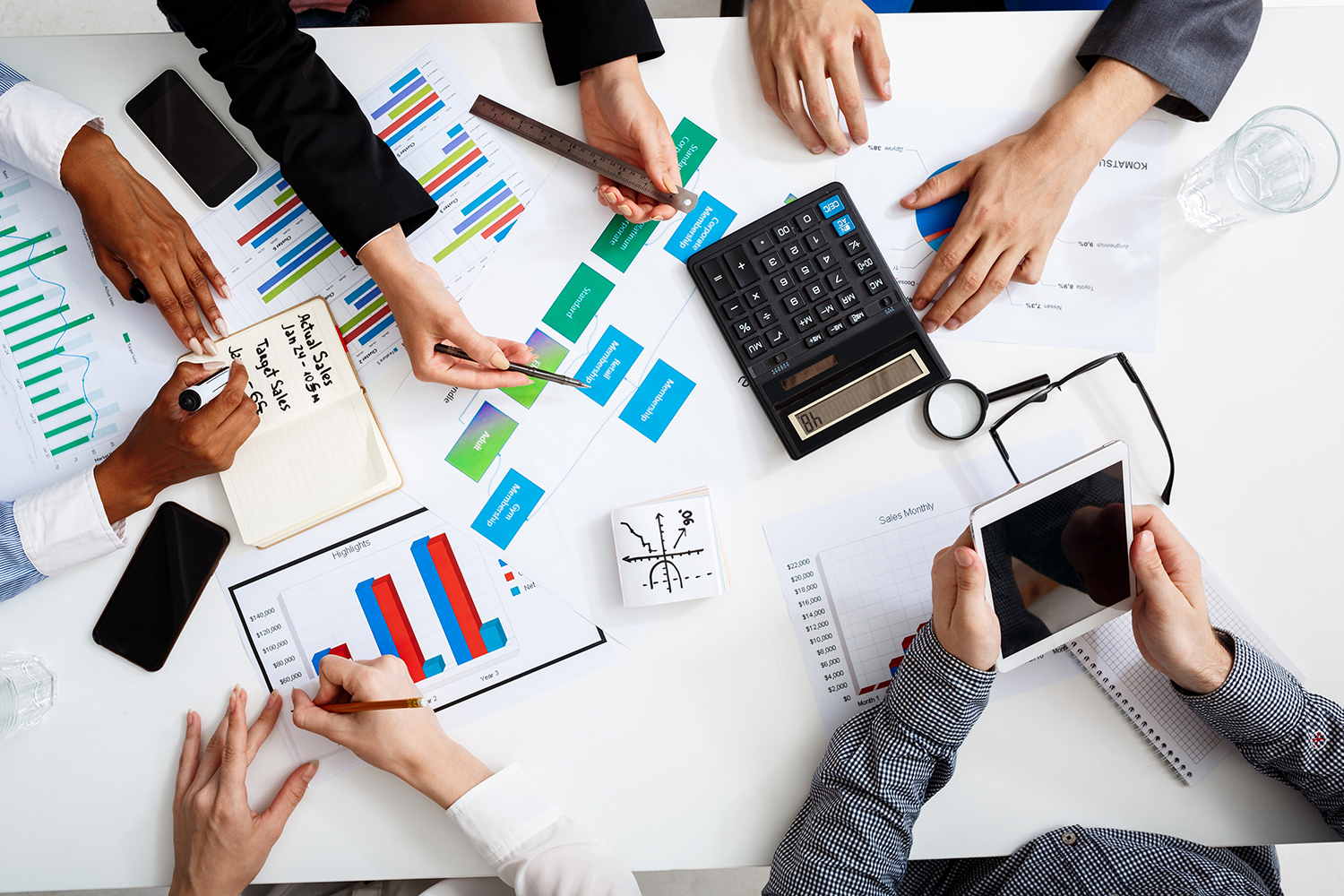 Preparation
Of Any Financial Statements
Our Company
Get in Touch
Mission Statement
To take a genuine interest in our clients, their objective s, and meet or exceed their expectations.
To provide world class, innovation, and results –oriented business services to persons, by leveraging technology and internationally accepted best practices while utilizing our highly skilled professional team to serve as the primary resource and partner in all aspects of our valued clients' business growth and development.
For our firm we will foster an enjoyable and harmonious working environment, based on open communication and mutual respect as we work daily to train and develop a team of motivated individuals.
GET A CALL BACK
 If you need to speak to us about a general query fill in the form below and we will call you back within the same working day.